NEXT CEREMONY (seazon AUG-SEPT) - 18.12.2021, Kino Úsmev, Košice - Slovakia,
details will be published soon
Our goal is to present dinated films in cinemas in Central Europe.
The next event will be organized in the hometown of the founders - Košice, kino úsmev. (cinema smile), or in other Partners Cinema in Heart Of Europe.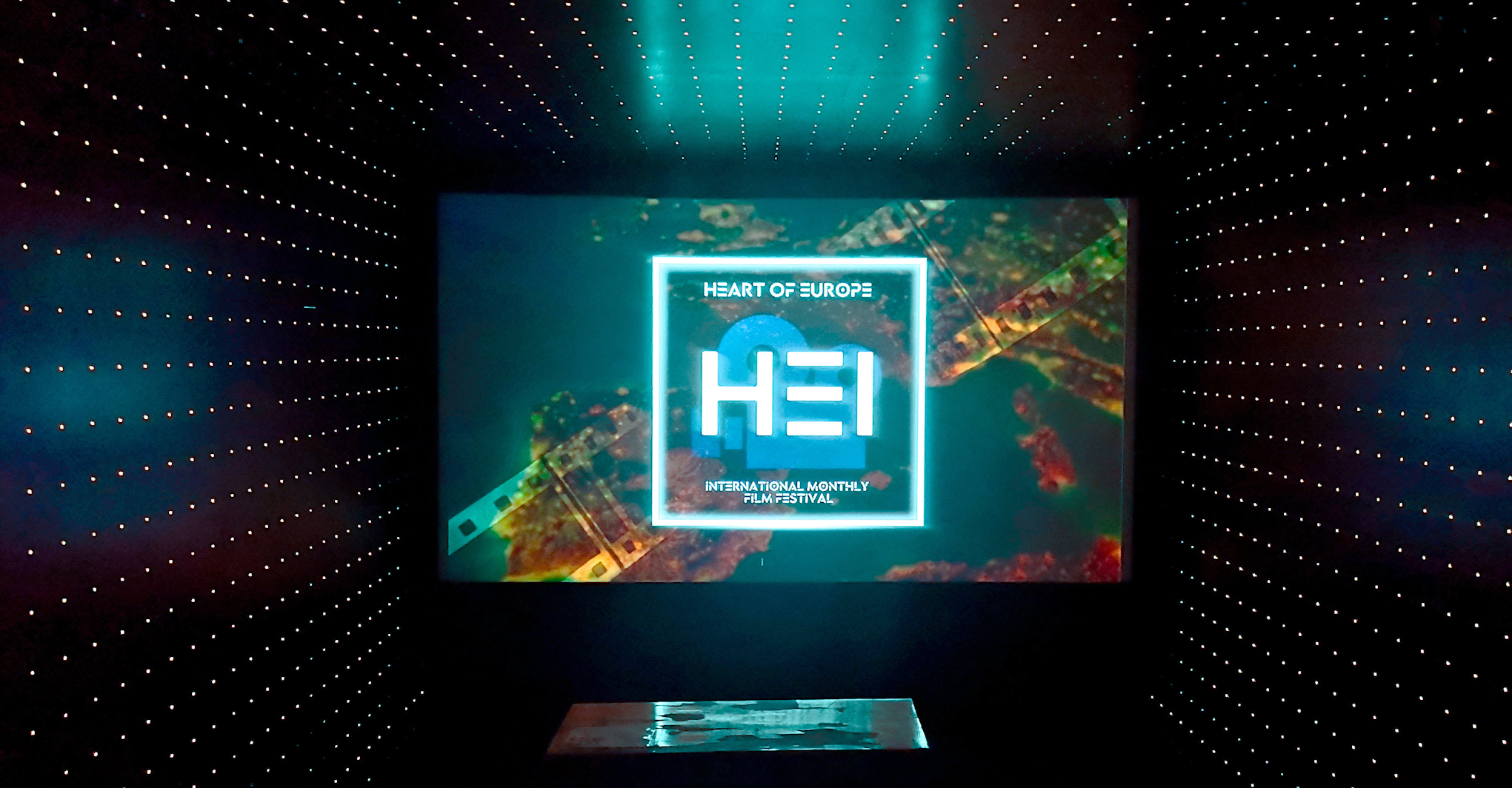 FIRST EXTRACT DATE 2021 - KOSICE - KINO USMEV (SLOVAKIA)