Marcel Smieško (founder)
Marcel Smieško is a Slovak cinematographer who studied at film schools in the Czech Republic, Slovakia and on film school in Lodz, Poland. He has made several successful student films and projects that have won several awards at home and abroad for the best camera. He is currently working on filming in Poland and the Czech Republic.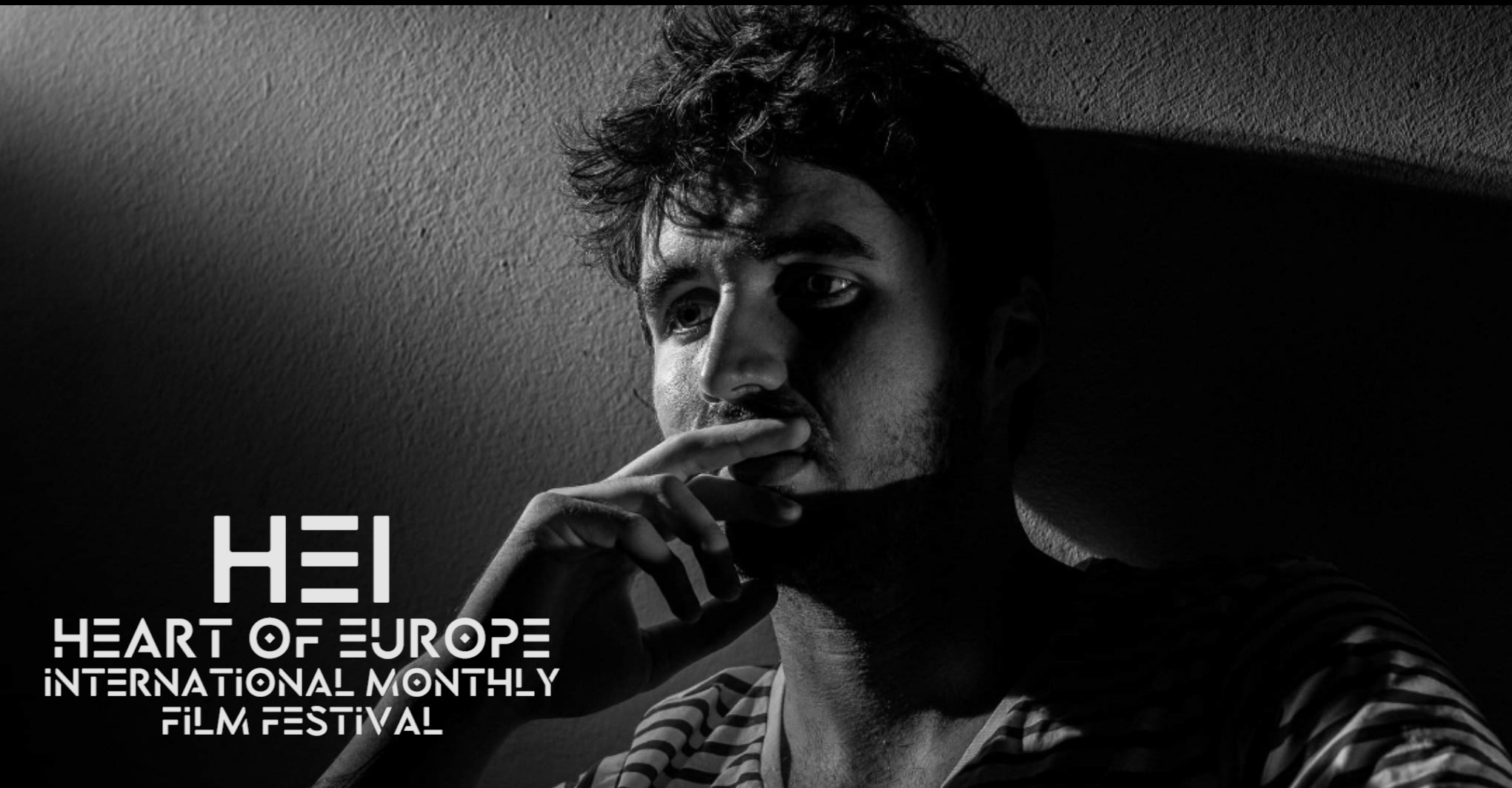 Štefan Lukáč, MBA (founder)
He has studied at an art school for 5 years. He played in two rock bands with which he also toured Central Europe. From a young age, he participated in the creation of music videos. Later, he began directing and editing where he won several foreign awards. In 2018, he completed postgraduate studies in Master of Business Administration with the Department of Innovation. He tries to apply this knowledge to the world of art. He is currently preparing feature films.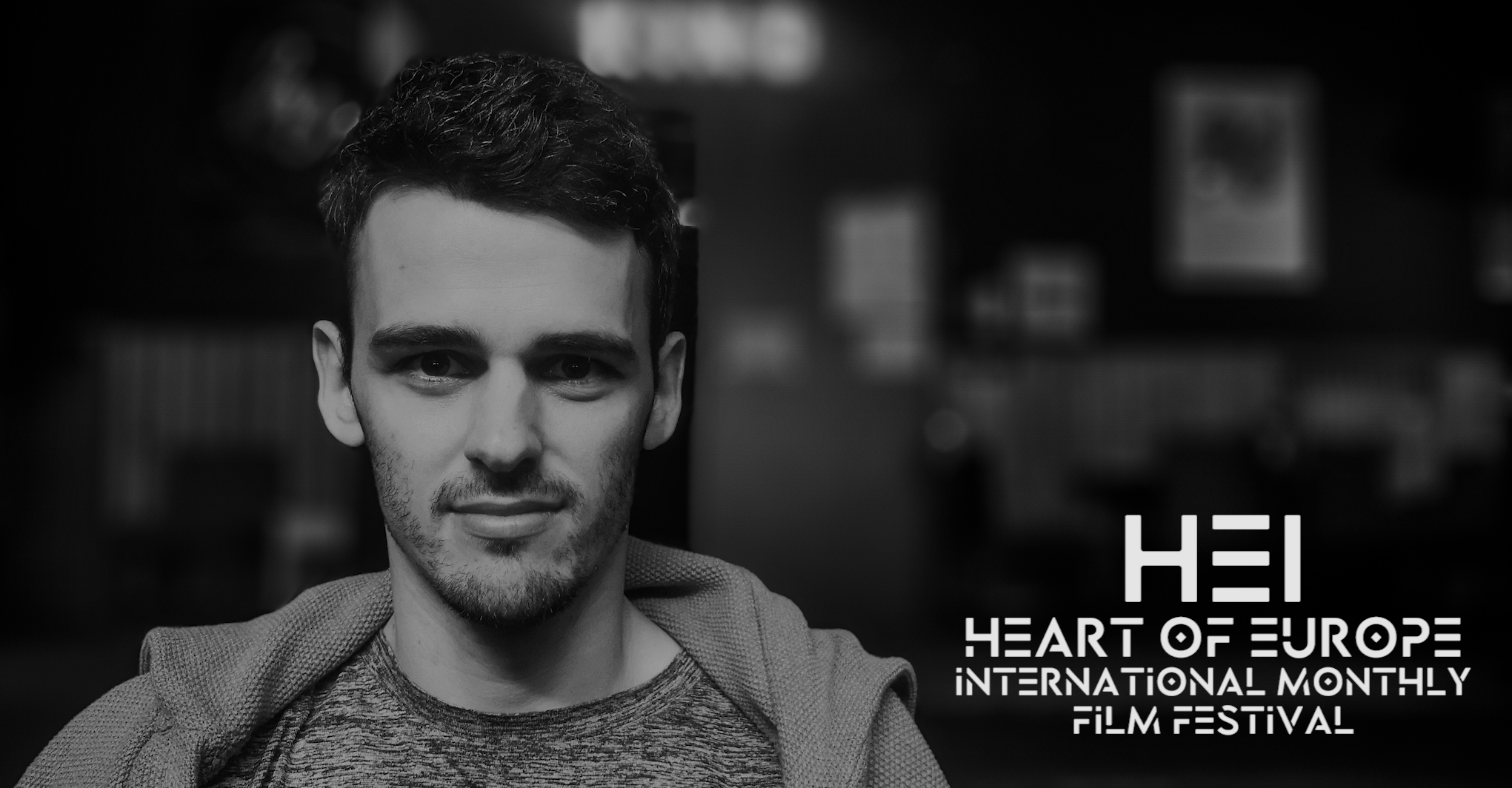 Luka Grbič (jury)
From an early age, he loved everything that had a story, and it was an inspiration for how to devote himself to filmmaking. He is also no stranger to working with his voice, so he decided to study mass media production. He has extensive experience with documentary and feature film. His most popular directors include Stanley Kubrick, Quentin Tarantino, David Fincher and Christopher Nolan. He has always followed the motto that flexibility is the basis of production, so he can appreciate films that students or independent filmmakers consider commercial, but also short.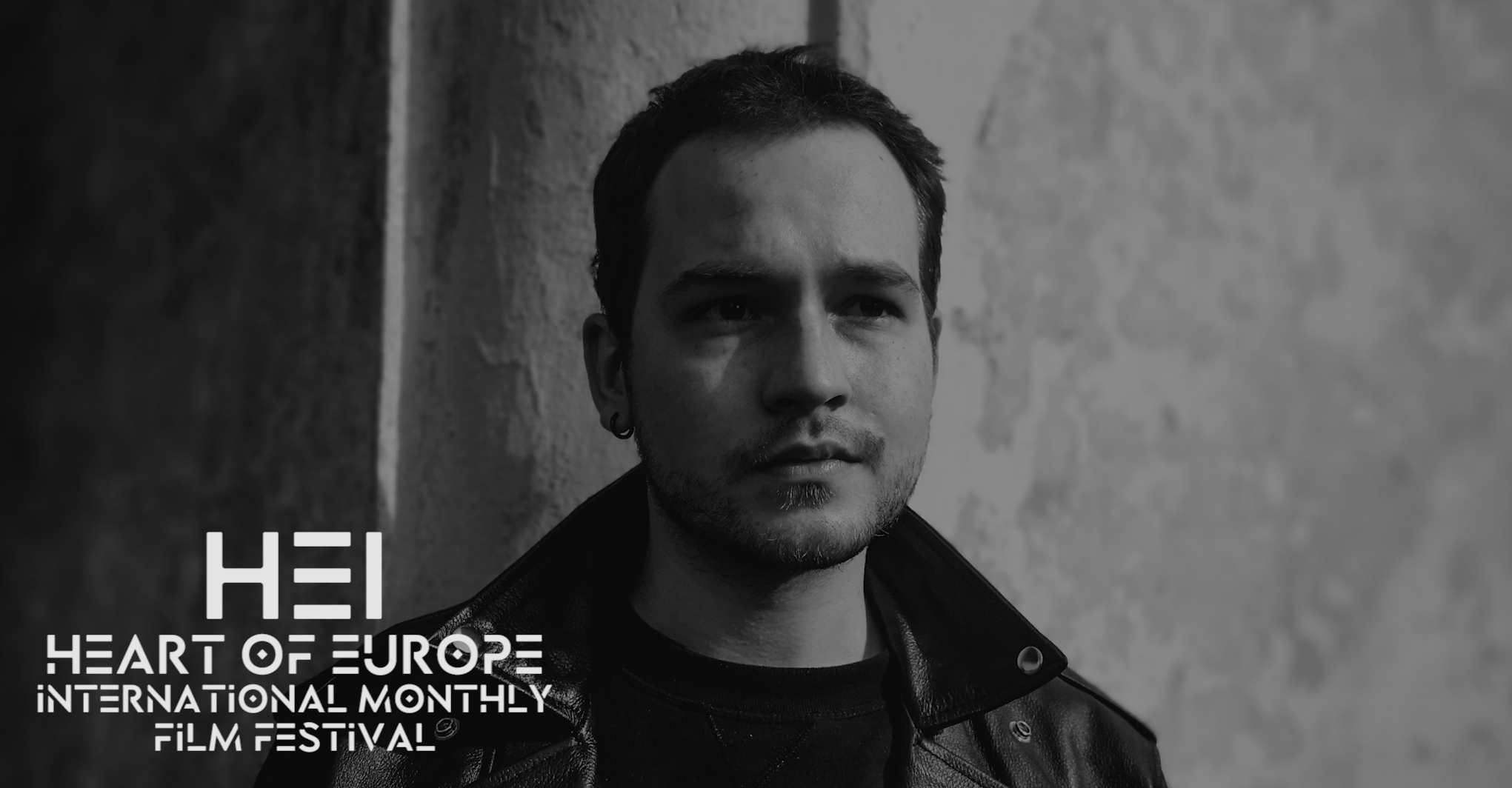 Dominik Banyasz (jury)
Dominik studied documentary filmmaking in Prague and already during his studies won more than 20 awards at home and abroad. Two things cannot be denied to him: bias and wit. And thanks to this, he can reliably divide the audience into two irreconcilable camps, swirl debates between political circles, deceive film critics and gain the sympathy of controversial artists who share his political affiliation with him. He is currently preparing a feature-length documentary called In the Circle.